A greater attention to the plight of homeless families, more police patrols and a revamped approach to street outreach are among Colorado Springs officials' recently finalized plans for addressing homelessness in the coming year.
The 2019 Colorado Springs Homelessness Initiative takes aim at several facets of homelessness in a city that has seen the number of people sleeping outside, in shelters or in their vehicles grow for years, while options for affordable housing dwindle.
The blueprint emerged from months of deliberations and town halls that drew hundreds of people to meetings across the city.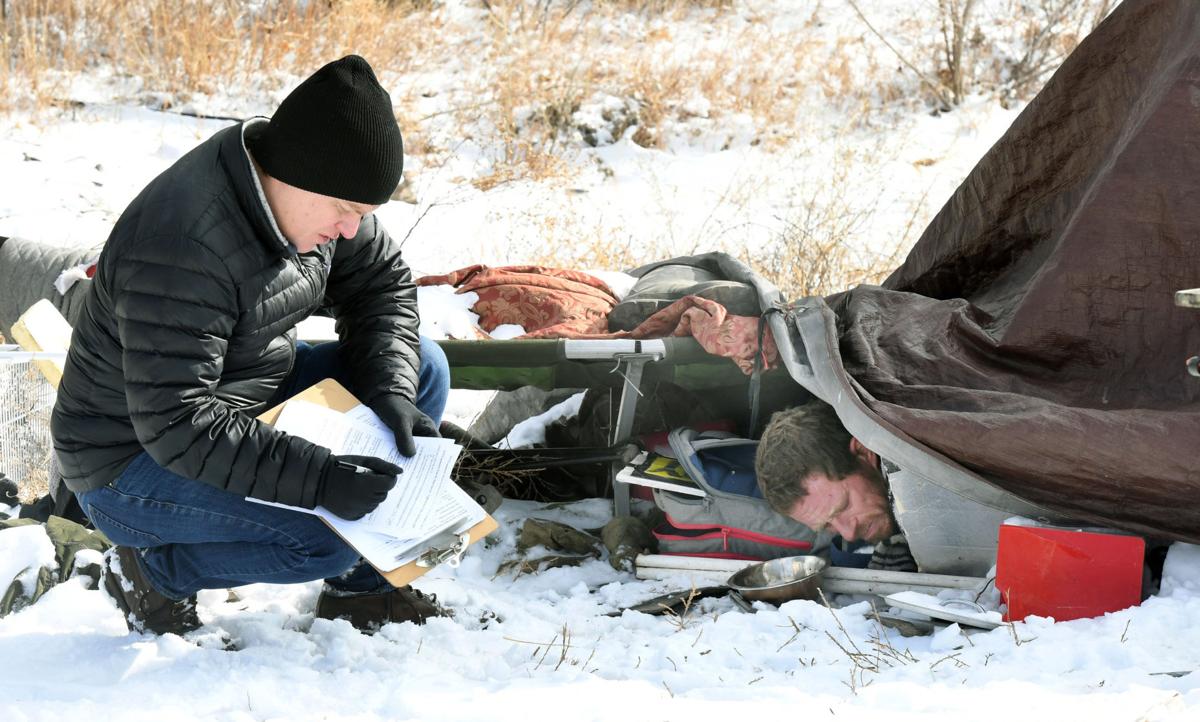 It hews largely to a draft issued in October, and its targeted completion date is the same: Dec. 31. However, it includes a few new additions, such as a bid to help families, greater enforcement of camping bans and a different approach to outreach.